My name is Peter and I am a true lover of vans and campers. Since my childhood I have been strongly connected with cargo vans. In the 90s my father started selling vans, this immediately sparked an interest in me that never left. Surrounded by these vehicles and constantly listening to the many new stories about all the possibilities of delivery vans, I gradually became more and more in love with these beautiful cars.
When I saw a camper for the first time in my life, I realized that I want to do something with this type of vehicle in my life.
Partly by accident, and partly by my own choice, I started purchasing, restoring and selling car seats for both, vans and campers. It started as a hobby. I sold car seats for all models that I could find. Since a few years my company - Peter Stoelen - has specialized in selling car seats for brands such as Ducato, Jumper and Boxer.
When I received more and more requests for swivel car seats, I decided that I want to offer these special seats for campers. I am currently working with a manufacturer of swivel car seats. This leads among other things to consistency in the quality of the seats as well as very fast delivery.
Thanks to the experience and contacts I have gained over the past 7 years, I can now offer car seats in the Netherlands, Belgium, Germany, Denmark and several others European countries.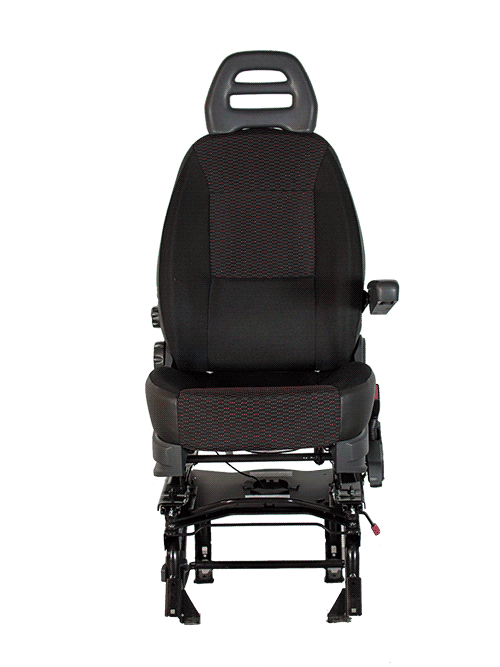 Car seats for vans and campers
Swivel seats bases for vans and campers
Steering wheels for vans and campers
Body kits